Rewards
At Westlands School we feel it is important for students to be recognised and rewarded for the positive things they do. There are a variety of different ways students can be rewarded starting with being praised by staff throughout their day. Our rewards system is largely based around our school RADAR values, but also allows for students to be praised for showing hard work and excellent effort.

Positive behaviour points
Students can receive positive points from staff, who add these to a student's electronic profile. Points can be achieved for:
Excellent participation
Excellent effort
Excellent aspiration
Excellent resilience
Excellent respect
Great improvement
Outstanding classwork
Outstanding homework
The points achieved help students to work through the different levels of the points system. Each time a student completes a level they will receive a certificate and be entered into termly draws. Achievement assemblies take place each term to congratulate students' achievements and issue rewards.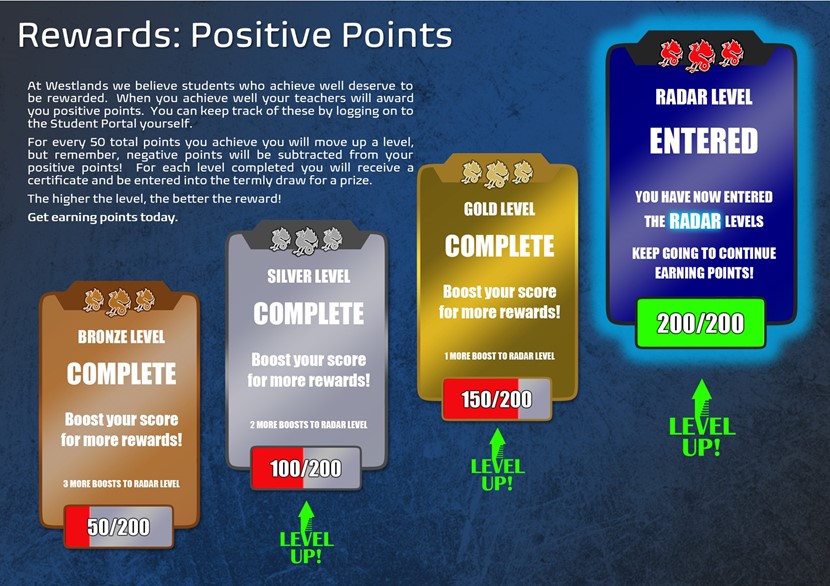 The points students have achieved can be viewed in My Child At School (MCAS) for parents/carers and the Student Portal for students. For more information on both of these systems please click the links, which will take you to a different page of our website.
Praise postcards
When students show constantly high levels of effort and achievement, or they do something particularly special, staff have the opportunity to send a praise postcard home to acknowledge and reward a student's achievements. Receiving a praise postcard is a special recognition and students should feel proud of what they have achieved.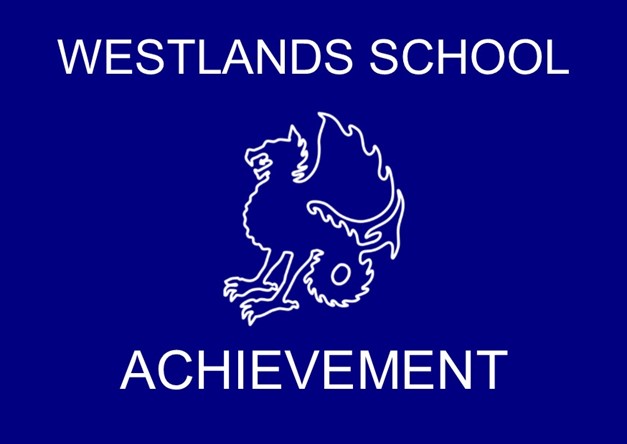 Homework
Historically, those students who regularly complete homework, taking care and consideration over it, tend to make more progress with their school work and achieve better outcomes than if they had not regularly engaged with homework tasks. To celebrate and reward this, teachers nominate pupils each term who have shown dedication to their homework and these nominations are entered into a raffle. A winner from each year group receives a homework hamper, full of treats to enjoy.
Awards Evening
Our annual Awards Evening takes place at the end of each year, hosted by our students to celebrate those members of the school community who have worked hard, made significant improvements and contributions and who have shown particular efforts towards our RADAR values. This year we are pleased to bring back our live event which will be held on Thursday 30th June.