Online Safety Information
It is becoming evermore important to keep up to date with online safety information to ensure that students understand how to be safe when they are surfing the internet and using their media devices. It is important that students understand the dangers that they could face when they are online and also how to protect themselves from it. Our aim is to provide our students with the tools they need to be able to recognise the potential dangers before they actually happen.
If you would like to discuss the content of the online safety section of the Westlands School website, then please contact our Lead Safeguarding Officer -Mr Gary Sayers. He will be happy to assist with any queries whether it is for advice or for information you would like to see included in this section. You can contact him directly via email by clicking here, or call the main school telephone number and ask to speak to Mr Gary Sayers.

The CEOP website allows you to make reports about anything concerning that is internet based. This could be anything such as offensive material, online abuse or any concerns about a child. Any reports made to CEOP are treated with high importance by specialists trained how to offer help and advice to parents and children. They may also pass on important information to the police or the school agencies if this is a necessary step.
CEOP also has its own channel on YouTube where there are educational films and resources that are used in schools and which can be used by parents in supporting their child's education.
Similarly, there are a range of links on this website which can take you to other websites such as the NSPCC and BeatBullying websites.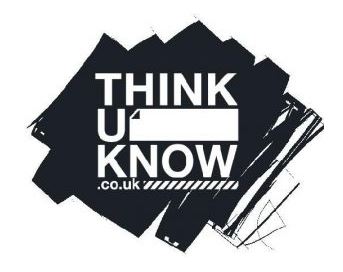 This website is run by CEOP and provides you with information and resources based on the age of the person accessing the website.

This website, like CEOP, has a range of materials that can be accessed to get advice and can be used with your child to teach them internet safety.

This website can be used to get advice and understanding about child abuse and how to prevent it. It also gives you information about where to go if you need to report an incident and further internet safety advice.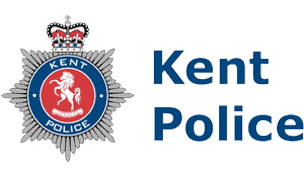 Obviously it is really important for you and your child to know the law regarding behaviour. The Kent Police website has everything you will need to know about internet safety and the law.

Advice for parents about all aspects of your child's safety.