Year 10 Sports Studies Trip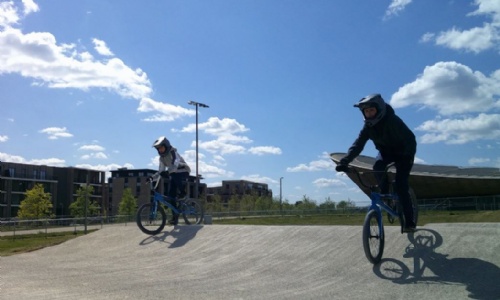 On Tuesday 26 April, the Year 10 Sports Studies group visited the London Olympic Park to carry out a case study on emerging sports.
They had the opportunity to try the emerging sport, BMX. Students were fantastic through the day and had a great time, as well as learning a lot for their case study.